Come Visit Us: The Chanv Experience
Discover and try our skincare products just steps away from a lush field of 20,000 plants. These plants are the source of our 100% natural Quebecois products!
Step off the beaten path and immerse yourself in nature where the skincare ingredient that forms the basis of all our products: Chanv Oil™ is grown. Nestled in the picturesque landscape of Centre-du-Québec, our flourishing fields have become the embodiment of sustainable skincare. Experience the source of our products in their purest form before they are transformed into the beauty essentials you love.
The Chanv Experience has now ended for the summer season 2023. Back in summer 2024.
TAKE A LOOK AROUND?
The Chanv field cannot be explained or captured in a few images, it must be lived and felt.
From seed to skin: The educational journey of Chanv

Have you ever wondered how Chanv Oil™ transforms from a humble seed into a powerful skincare ingredient? Our open-air interpretation center offers a unique opportunity to discover this fascinating process.

Enrich your visit with a stop at our interpretation center, a veritable mine of information about Chanv. Discover the captivating history of this plant, its background, its cultivation in our fields, and its final transformation into Chanv Oil™. It's an incredible opportunity to understand the entire process, from soil to skin. The interpretation panels are designed for all ages, offering an educational and entertaining experience for the whole family.

Bring your family and enjoy an educational day in nature. Learn, touch, smell, and experience the skincare products you'll love. Immerse yourself in the world of Chanv and discover how this humble yet powerful plant has become an essential ingredient in our skincare products.
Orientation: Making your journey easier

You can find us on the blue direction pannel located at various locations on Highway 20, and then at the following address: 455 4e rang de Simpson, Saint-Cyrille-de-Wendover, QC J1Z 1T8

We are located in Centre-du-Québec at:

13 minutes from Drummondville

1 h 24 from Montreal

58 minutes from Sherbrooke

1 h 32 from Quebec
Pets allowed: Live the Chanv experience with your four-legged friends

In our commitment to creating an inclusive and welcoming environment, your four-legged friends are always welcome here. We simply ask that dogs be kept on a leash and cleaned up after, for the safety and enjoyment of all. After all, nature is best enjoyed with all your loved ones.
Relax in our outdoor boutique: More than just a shopping experience

Indulge yourself with a sensory shopping spree at the Chanv Outdoor Boutique. Here, you can try and buy our entire range of skincare products, all made with love from our locally grown Chanv Oil™. Complete your shopping experience with refreshing drinks available on site.
Picnic, photo shoot or reading break: Experience summer in nature with Chanv

Add a touch of green to your summer! Our fields and facilities are open all season long, inviting nature lovers and skincare enthusiasts to a unique experience. Enjoy a peaceful picnic in the heart of the Chanv fields, get inspired for a memorable photo shoot or simply take a moment to relax with a good book to the soothing sound of nature.
Do I need to make a reservation?

Every visitor is precious to us, and we do our utmost to ensure a unique and memorable experience for everyone. If you are planning to visit us in a group of 8 or more, we strongly recommend that you make a reservation or call ahead.

 📞 1-833-242-6873 #117

This will enable us to prepare for your arrival in the best possible way, and guarantee a tailor-made welcome that will meet all your expectations. Thank you in advance for your cooperation!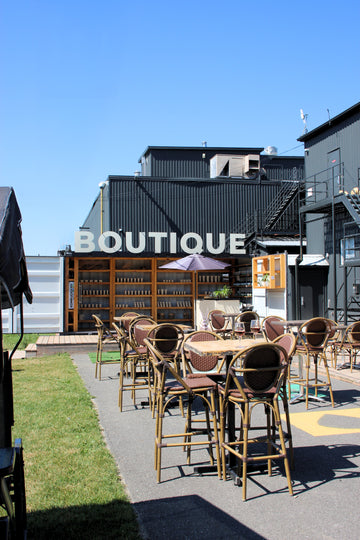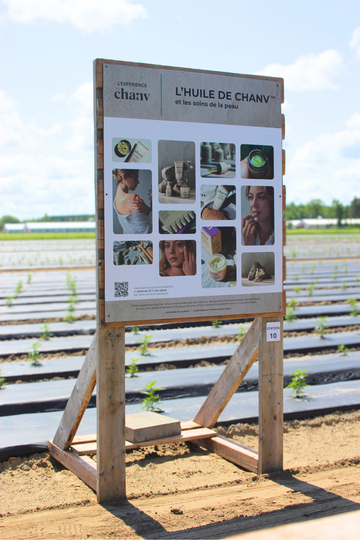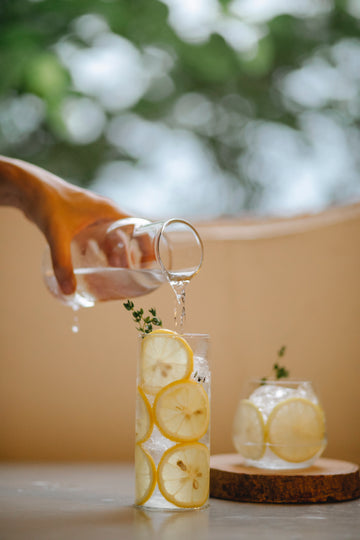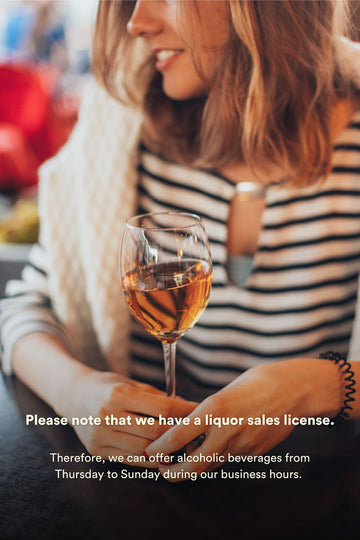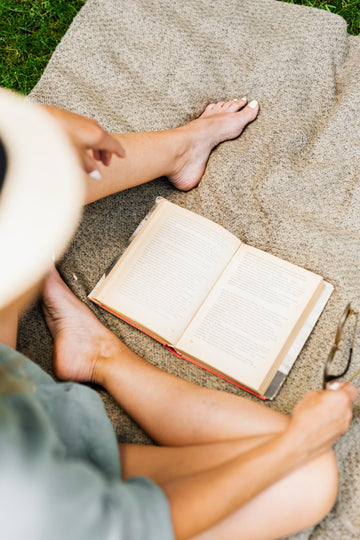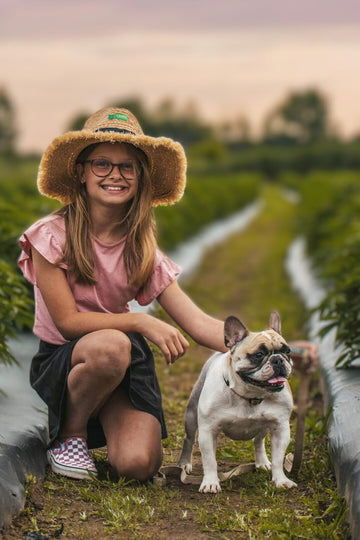 Corporate Tour
We are currently offering customized packages to organize a corporate visit for groups, allowing you to access the factory to discover our manufacturing processes and meet the team behind Chanv cosmetics. In short, a double package combined with the visit to the fields and access to our terrace and Chanv boutique! To take advantage of this offer, don't hesitate to contact us at visite@chanv.com.